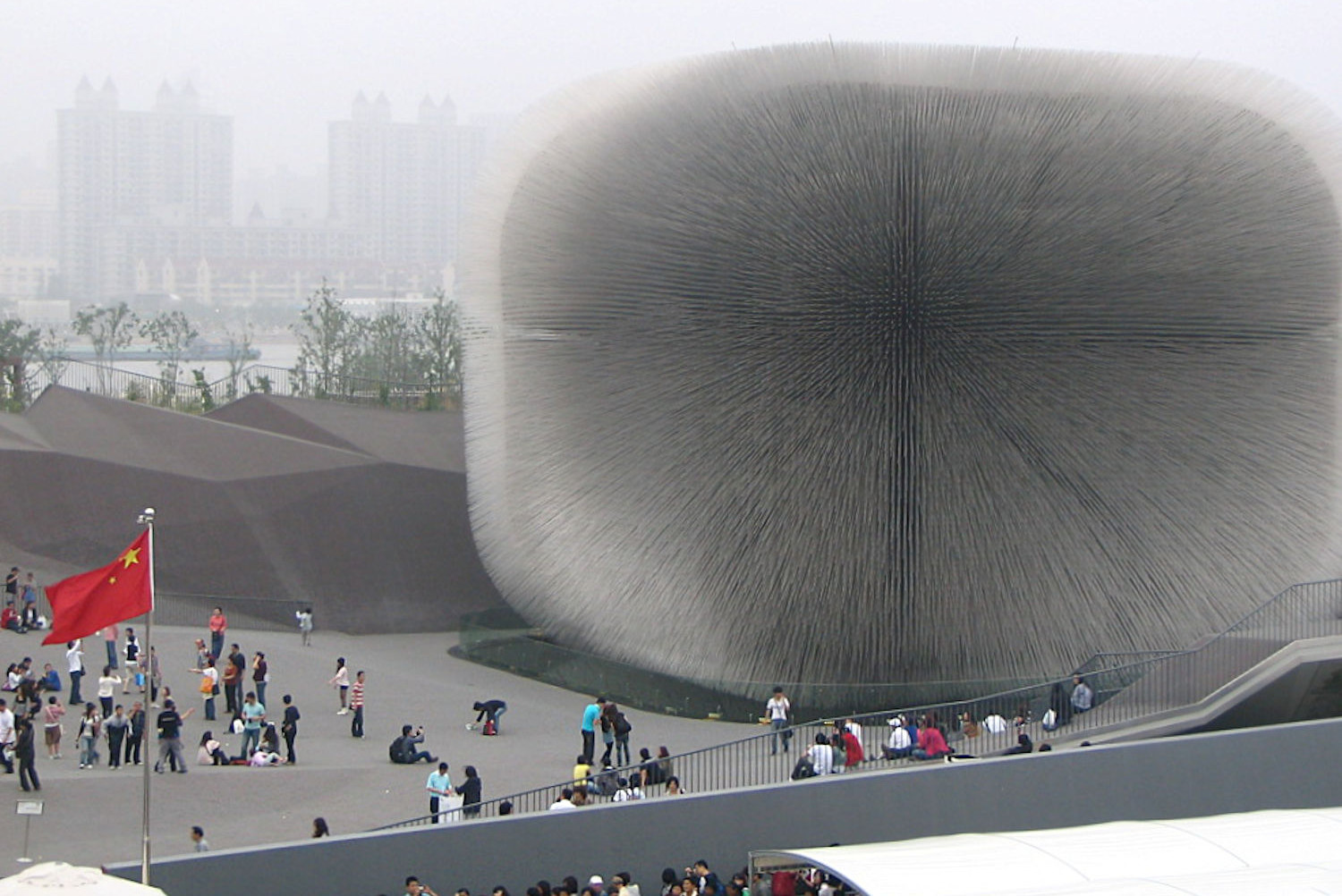 The Journey - 2010
I've always kept the preparation for international travel very simple: buy a flight ticket, get the necessary documents like visa and travel insurance, and book accommodation for a few days at my first destination. After that, I'll just plan and prepare as I go. Of course, my head is full of ideas, but I love the flexibility. If I enjoy a place, I'll stay a little longer. If there's only rain in the forecast, I'll look for a sunny location. If I stumble on something intriguing, I'll just go and explore.
And that's exactly how I approached my first and all following trips to Asia, too.
Friends in Shanghai and Ningbo made sure that I had the best possible start. Full of confidence, I then ventured to Beijing and Xi'an on my own. My time in Seoul and Busan, South Korea, was just as incredible, but these are stories for another time on another venue.
Shanghai
My first time in Asia. Everything was so different! The crowds, the sounds, the smells, the liveliness. Navigating the traffic was my first big adventure: a green light at a pedestrian crossing did not mean "go", you still had to let turning cars, motorcycles, and bicycles go by first. I quickly learned to pick a local as my "leader" and follow them closely.
William, then a UVIC student from China, and I had become friends. He and his parents went out of their way to make this an incredible experience for me. Right away they equipped me with a convenient subway card, a local phone and helped me with hotel reservations. I only later realized how valuable that was – after all, it was EXPO time in Shanghai, and everything was booked and awfully expensive unless one had convenient connections!
Visited: Maglev train – Madame Tussauds – Site of the First National Congress of CPC – Expo 2010 – The Bund - Old City - Ocean Aquarium – Zhongshang Park - Jing'an Temple - People's Park - World Financial Center (9 days)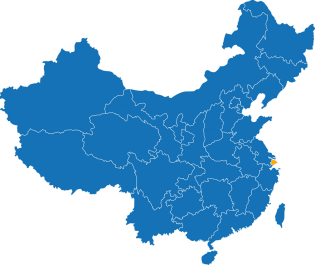 A few more pictures and a glimpse at my first impressions of Asia are in "The beginning of an exciting journey"
Ningbo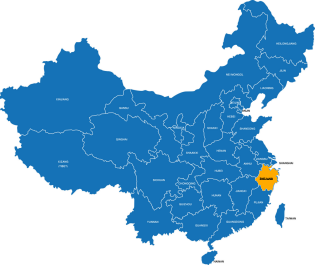 As much as I had soaked up the vibes of the big city Shanghai, after a while I missed some tranquility and laid-back familiarity. Two days in Ningbo offered just that. Here I finally met William's parents and so began a very special friendship that has lasted 10 years already.
The train ride from Shanghai to Ningbo took about 2 ½ hours.
Visited: : TianYi Pavilion – Old Bund - Jiangbei Catholic Church (2 days)
Beijing
I took the overnight train from Ningbo to Beijing to start my first solo China excursion without my friends from Shanghai/Ningbo watching out for me. O yes, I was more than a little nervous! But all went well; there was always somebody to help me out when needed. I stayed at the Holiday Inn close to Temple of Heaven, loved the location in this everyday-people neighbourhood, and reached all my destinations by subway and on foot.
Subways in China are intuitive and easy to navigate. Signs and announcements are in Chinese and clear English. Master one word in Mandarin, dì tiě = subway, and any local can point you to the next station. This trick doesn't necessarily work with other landmarks. In another city I asked for directions to Walmart and ended up at one of the other six Walmart locations.
Temple of Heaven is one of my favorite Beijing destinations. Read the full story on this blog.
Visited: Temple of Heaven – Forbidden City – Tiananmen Square – Qianmen Street – Memorial Hall of Chairman Mao – Beijing Zoo – Yonghe Temple (Lama Temple) – Drum Tower – Bell Tower - Jingshan Park – Behai Park – Shichahai – Hutongs (6 days)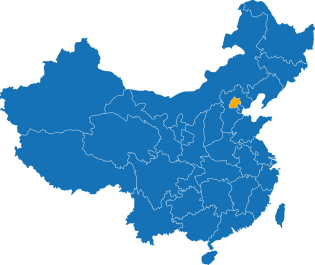 Xi'an
I almost missed the train from Beijing to Xi'an. A torrential downpour had flooded the main road and I was stuck in the taxi for over two hours. From entering the station to boarding the train, I had less than 10 minutes. No time to decipher the timetables, I just randomly asked "Xi'an Xi'an?" I made it! I shared the compartment with four other travellers. The absence of a common language reduced our conversation to hi and bye and a few smiles, but the events that followed upon arrival made it one of the most memorable encounters of all my travels. Full story here.
Xi'an is famous for the Terracotta Army – a must-see. The almost 14 km long city wall is another highlight, ideal for walking or bicycling on top and for strolling through the many parks built around it.
I stayed at the Ibis Hotel, cheaper, but still an international chain with English speaking staff, in walking distance to city center and city wall. The beds were famously hard, my back was happy.
Visited: City Wall – Muslim quarter – Downtown – Terracotta Army (4 days)